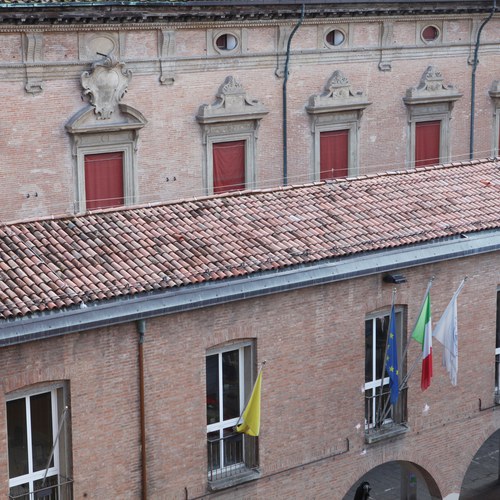 The Department of Economics was established in 1983 as a consequence of the union between the institute of economics at the faculty of economics and the institute of economics at the faculty of political sciences. It is currently the largest department of economics in Italy and its members actively contribute to research and scientific debate, both nationally and internationally.
In the Tilburg University Economics Ranking 2015-2019, the Department ranks as the 90th department in the world, 34th in Europe and 2nd in Italy. RePEc (Research Papers in Economics) ranks our Department in the top 25% economics departments worldwide, as n. 3/329 in Italy, and n. 36/3668 in Europe.
In 2018, it has been financed by the Italian Ministry of University and Research under the program "Departments of Excellence" for 2018-2022.