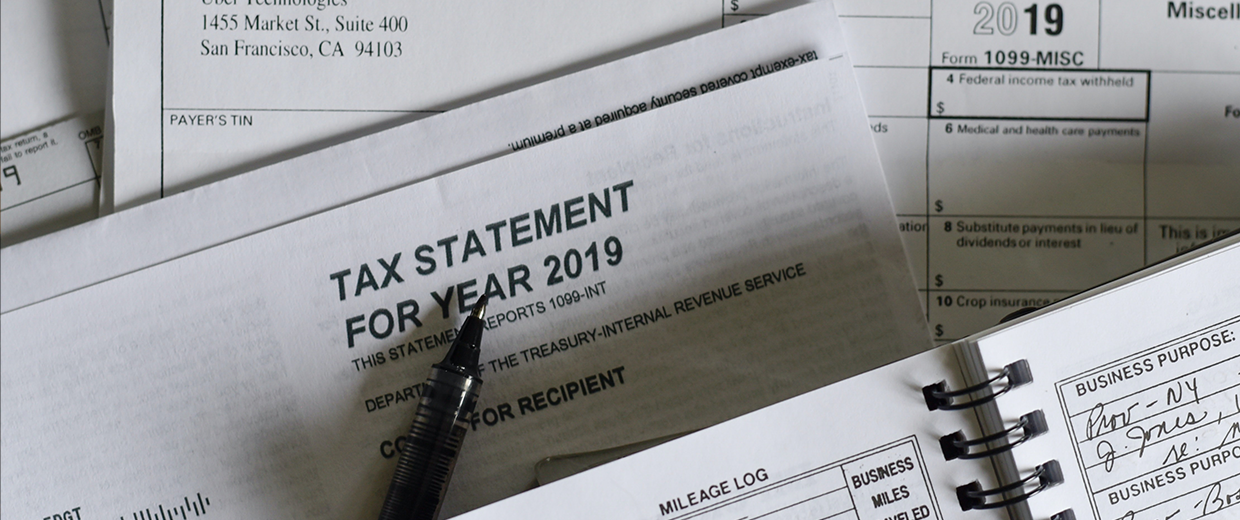 The research group in public economics is made up of approximately 20 junior and senior researchers who study public sector intervention in a market economy from both a theoretical and an empirical perspective. Main research themes include theory of social choice, equity and efficiency effects of public expenditure for social protection, personal income taxation, social economics and non-profit, economics of regulation.
People
keywords:
inequality: measures and analysis, poverty: indicators, measures, analysis, economic growth, statistical indicators,
international migrations, development, under-development, international cooperation, history of economic development, populism, electoral preference and social conditions
Read more
keywords:
risk and uncertainty, moral hazard, adverse selection, information, gender issues, intrinsic motivation
keywords:
Political Economy, Urban economics, Public Economics
keywords:
health economics, microeconometrics, welfare systems, primary care, competition in health care, health econometrics,
long term care
Read more
keywords:
CSR, Non profit firms, Regulation, Social entrepreneurship, Corporate governance
keywords:
Government Policy; Regulation; Public Health , Structure, Scope, and Performance of Government , Analysis of Health
Care Markets
Read more
keywords:
Health economics, Welfare programs, Regulation
keywords:
IPRs, tort law and economics, law and economics
keywords:
monetary policy, fiscal policy, DSEG models
keywords:
Economic and Culture, Political Economy, Development Economics, Labor Economics
keywords:
Air Emissions, Waste, External Costs, Economic Valuation, Cost-Benefit Analysis, Environmental Accounts
keywords:
Commons and Anticommons, Entropy in Property, Modeling Law, Law and Economics, Coase Theorem, Public Choice Theory,
Tort Law, Contracts and Incentives, Evolution of Legal Systems
Read more
keywords:
Information Economics, Inequality, Political Economy
keywords:
Labour and public economics; unemployment benefits; training; education.
keywords:
Game theory, International environmental agreements, Experimental Economics, Coupled socio-ecological system,
Cooperation, Political Economy
Read more
keywords:
inequality, poverty, Income redistribution and tax-benefit policies
keywords:
Hospital and community care, Payment systems and economic incentives, Third sector, Welfare systems, Long term care
keywords:
life-cycle model, pensions, saving, housing decisions, consumption